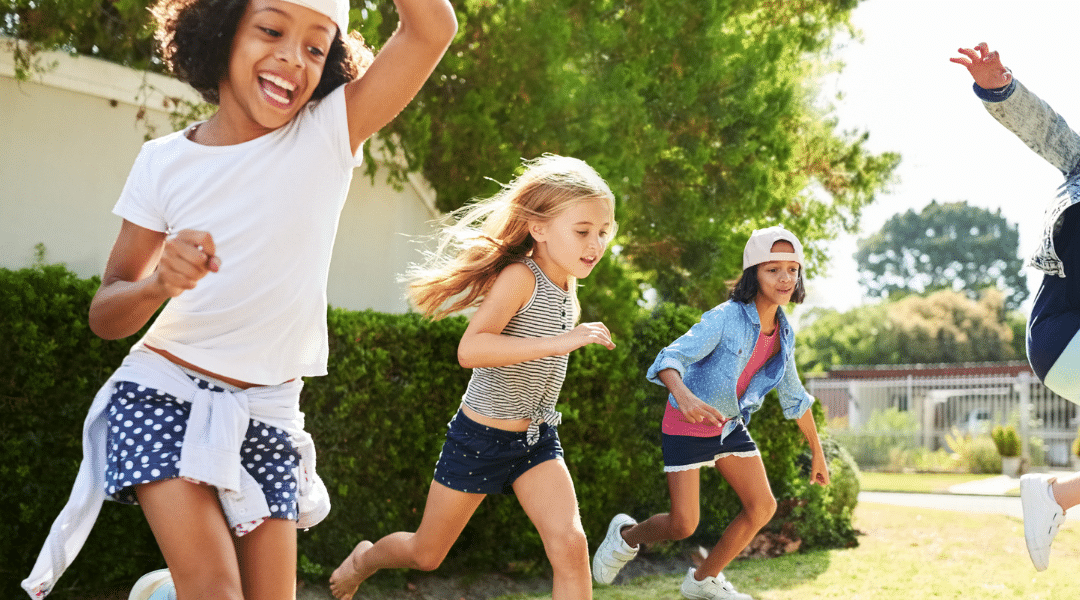 Thank you so much for being a part of Screen-Free Week in the past or your new interest in our event! At Fairplay, there are so many things we love about Screen-Free Week: the real life connection, the giggles, the chances to explore new things.
We also love how unique each celebration is. Last year's celebrants hosted game nights, put on magic shows, had tea parties, and read lots of books. Some people celebrated in May while others found it easier to unplug during school vacation. To allow for even more unique participation, we've made some changes to Screen-Free Week, making it even more flexible than ever!
The new! Screen-Free Week:
Can be celebrated anytime!

We've removed the dates from many of our resources so that your celebration can happen when you want and where you want. You can always feel free to celebrate during the first full week of May (next year, it's May 6-12, 2024), but you don't have to!

Can be celebrated anywhere! Our robust resource library is filled with resources to help you host a celebration or celebrate yourself, whether at home, at your library, at school, at a business, and more! The resource library will remain available and FREE!
Doesn't require registration.

We're making participating as simple as possible: no need for registration or pledges through our website.

Can be renamed at your discretion

. Many people have expressed that the name just doesn't work for them anymore. We don't care what you call the week (okay, maybe not "We Love When Big Tech Companies Monetize Kids Week") as long as you celebrate!
This year, you'll see fewer emails from us promoting Screen-Free Week, but the spirit remains the same. Plus, we're still here for you– email us at screenfreeweek@fairplayforkids.org with your questions!
Happy unplugging!
​