The days are getting shorter, the blankets are looking cozier, and our bodies are feeling slower. Now is a great time to shake off the sleepiness, turn up the tunes, and get groovin'. This month, we've compiled a few different musical opportunities for your families as you turn off your devices.
For Screen-Free Saturdays, let's unplug to groove, baby!
G
rowing up in a musical family was a blessing I didn't understand until much later. Dad was always playing guitar on the porch, my brother would practice multiple horned instruments, and humming was happening at all hours. The sounds and the soul of music were alive in our little home. It wasn't until I was a pre-teen that the music experience changed – mp3 players, smartphones, and YouTube took over the music world, and soon, music wasn't just an auditory thing. Instead, I'd spend hours cultivating playlists, organizing my music downloads, watching, and consuming – all on a screen. The experience of listening to music changed.
So, what does it look like to experience music in a back-to-screen-free way? Try out these groovy activity ideas for your family on Screen-Free Saturdays – all involving music!
Musical Activities for the Family
DIY musical instruments. Music can be made from just about anything. Bring out pots and pans, tissue boxes wrapped with rubber bands, glasses filled with water, and toilet paper tubes turned trumpets for a creative experience!
Musical charades. For a more complex version, one person puts on earphones, does an interpretive dance to the song. The rest of the family members have to guess what the song is!
Plan your playlists ahead of time. Avoid getting stuck on the screen by setting up your playlists before your screen break. Or, plan to use CDs or radio devices to crank up the tunes! Check out one mom's evaluation of Screen-Free Music Options.
Shake it and make it! Playing music while creating art is a well-known pair, but what does it look like for your family? Try out painting to different tempos and styles of music. Or, maybe cook to your favorite beats. Incorporating music into other creative activities can freshen up the experience!
Check out live, socially distanced music. The Arts field is struggling right now due to the pandemic. Beyond some fantastic digital concerts and experiences to check out when you're plugged in again, there are some groups that have offered socially distanced opportunities to see live performances. For example, groups like Long Beach's Block x Block play on neighborhood porches to whomever wants to come listen from their own windows (shameless plug, this features my little brother as described above, now playing upright bass). Other musicians have offered concerts out of apartment windows. Seek opportunities in your area that will also support local musicians!
Have a jam session. You don't need to know how to or be good at playing music or singing in order to jam out. Start a beat on your knees and see what happens. Who knows where it'll take you!
Homemade Instruments
Need more musical instrument design ideas? Check out this list of 24 Homemade Instruments here.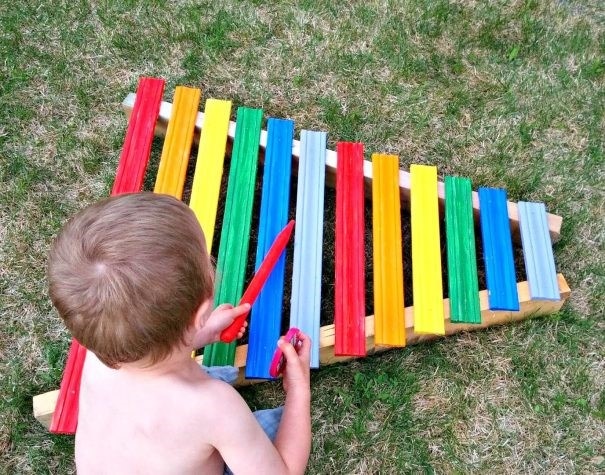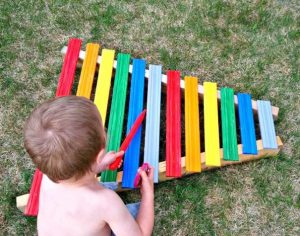 Music to cope with Covid
"Studies have found that singing decreases feelings of depression and loneliness. You don't have to be a great singer to sing! Also, any kind of active engagement in music can help relieve stress such as playing an instrument or moving/dancing to music." Click here to read an article about the benefits of music.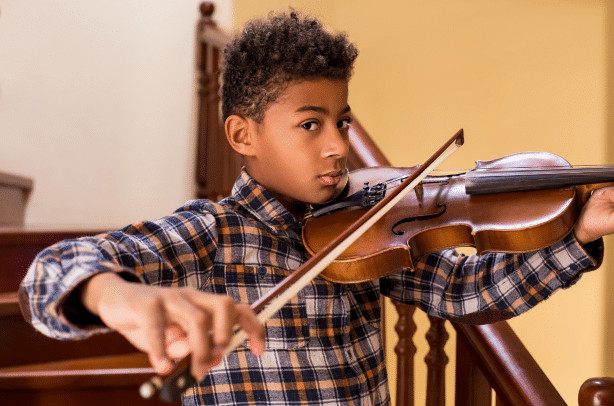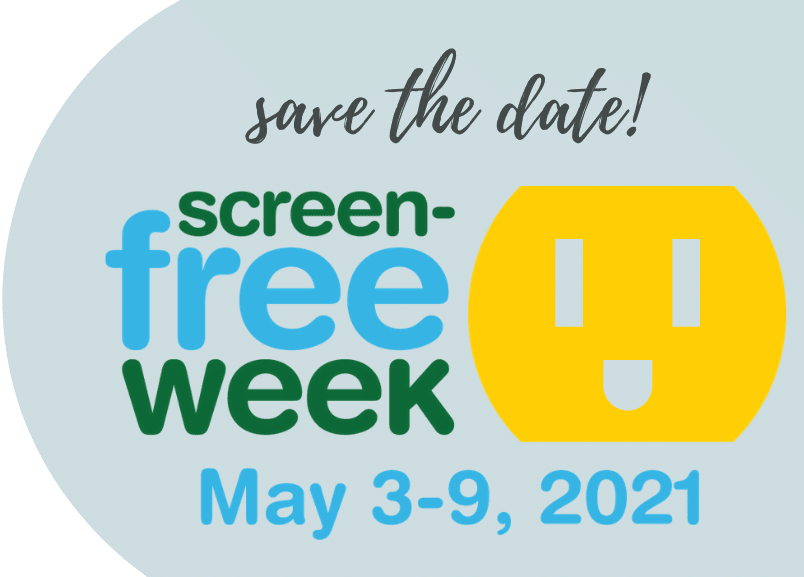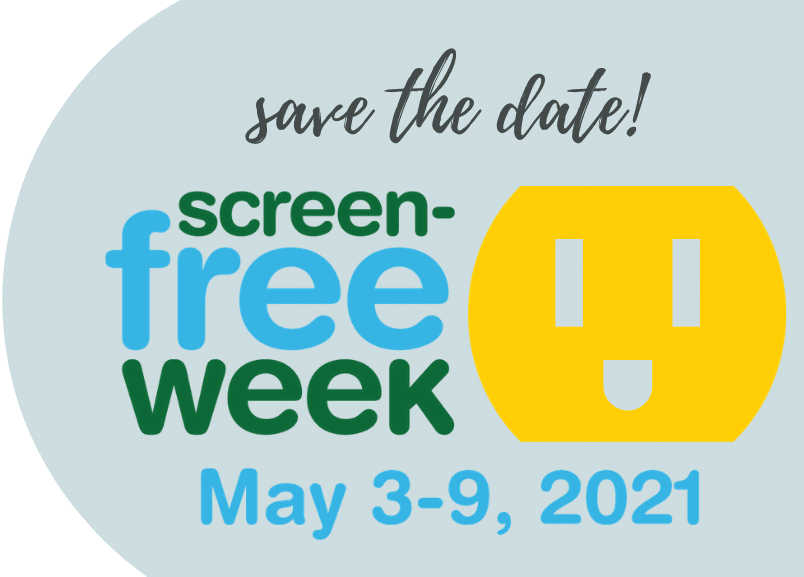 SAVE THE DATE: May 3-9, 2021
Screen-Free Week will look a little different this year, but we're keeping the spirit alive. We're missing our community celebrations, school-wide spirit, and in-person soirees, but we're committed to helping families to celebrate Screen-Free Week 2021 as it works for them! More information coming soon! www.screenfree.org
Psst, did you see our new, super cute
hours tracker
for Screen-Free Saturdays? Download it today and get tracking!
Happy unplugging,
Rachel