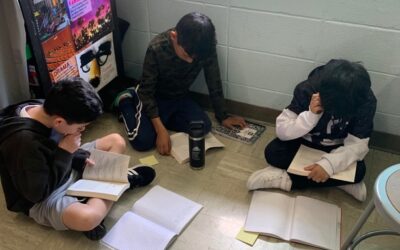 Ms. Zalewski's class celebrated Screen-Free Week in New York this year! All 43 students decreased their screen time dramatically, with 21 going completely screen-free. Amazing job, everyone! At the beginning of the week. Ms. Zalewski spoke to her students about the...
read more
Questions? Contact Us!
Screen-Free Week is brought to you by
Fairplay

Countdown to Screen-Free Week, May 1-7, 2023!