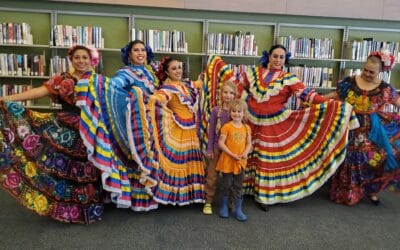 We were so excited to hear about your amazing experiences during Screen-Free Week 2022! From Nicaragua to Scotland to San Diego, tens of thousands of people relished in the "joy of missing out" from May 2 - 8. After the pandemic and resulting increases in screen time,...
read more
Questions? Contact Us!
Screen-Free Week is brought to you by
Fairplay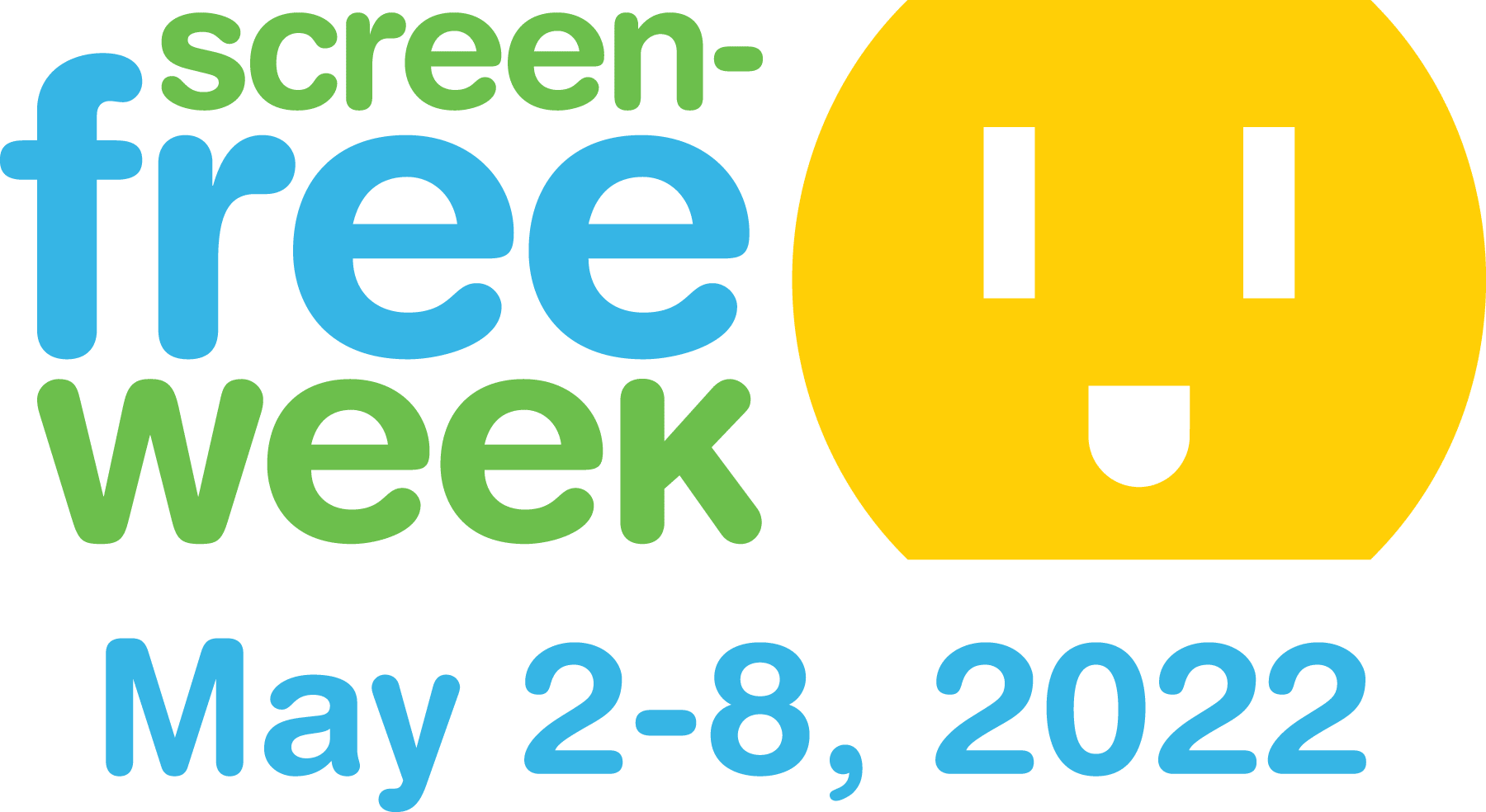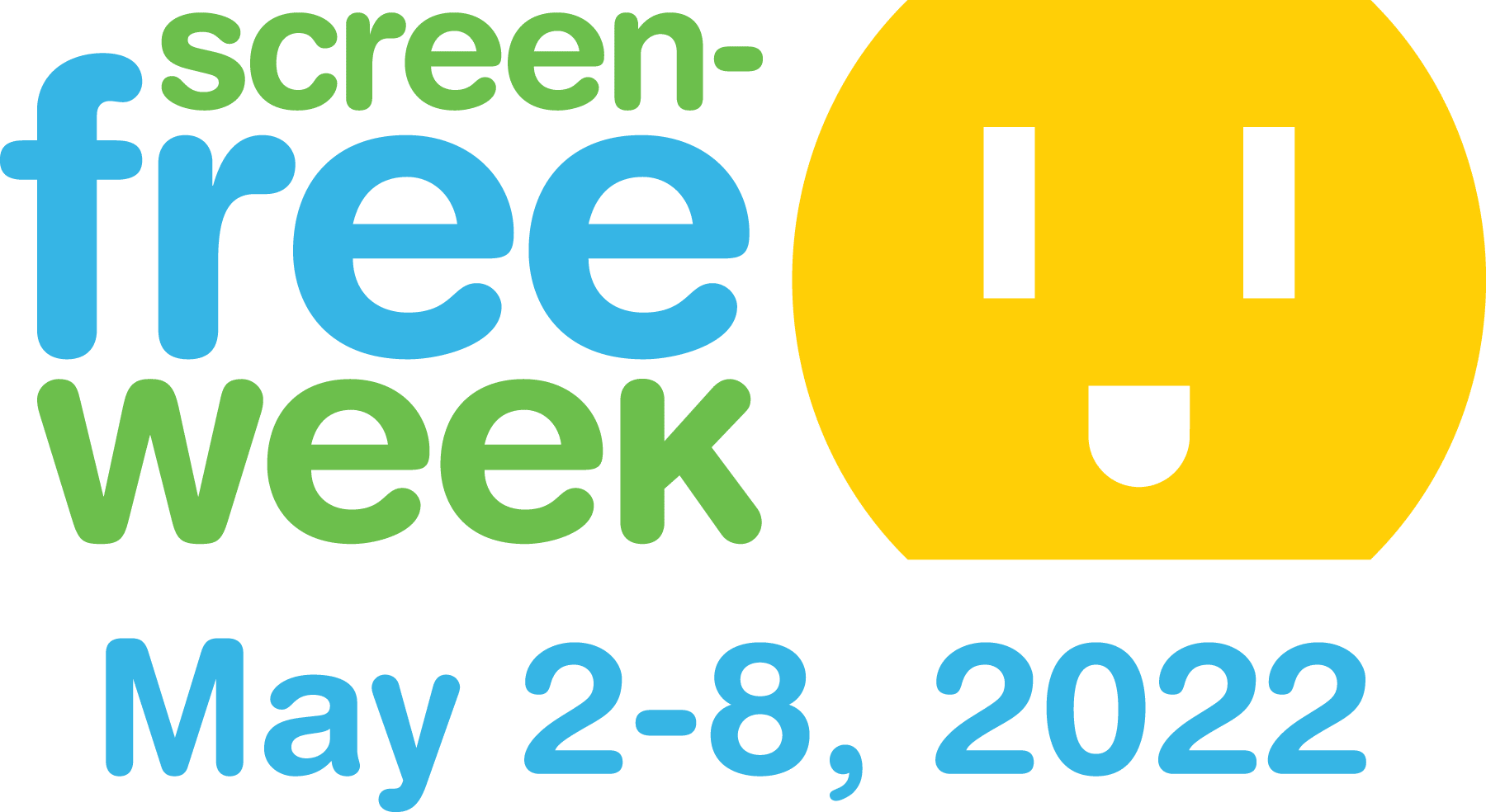 Countdown to Screen-Free Week May 1-7, 2023!