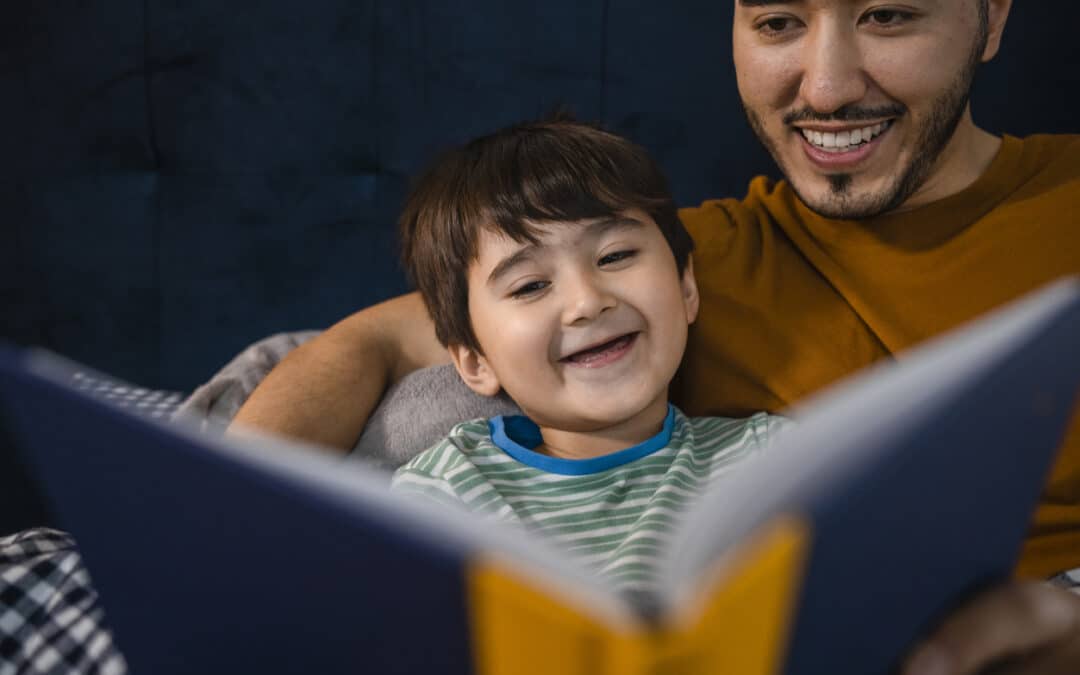 Established in 1919, Children's Book Week is the longest-running national literacy initiative in
the country. Every year, young people across the country participate by attending events at
schools, libraries, bookstores, celebrating at home, and engaging with book creators both online
and in person.
This celebration of books and reading is a time for readers of all ages to share books that they
love, to discover new books, and to engage with their communities.
We LOVE books and we want people everywhere to tap into that same joy. Every Child a
Reader's mission is clear in its name, and Children's Book Week is one of the main ways we
work to accomplish our goal.
So, what can you do to celebrate Children's Book Week (May 1-7) and what resources do we
have to help?
Children's Book Week 2023 is all about the spark of inspiration that can come from a book. Our
theme is Read Books. Spark Change. which speaks to the power that books and stories have
to inspire positive change. Books can spark change within an individual reader, a family, a
classroom, or a whole community.
Every Child a Reader has created a bunch of free resources for kids and adults to celebrate and
find their spark.
The Official Children's Book Week Poster by Rilla Alexander. About her poster Rilla said
"For the theme Read Books. Spark Change, I kept coming back to the butterfly effect. And
how, even if you're small, you can make a big difference."
Activity pages in Spanish and English. Kids can color their own poster, write or draw a
story, and more.
Find Your Spark Challenge. Follow the steps in the Challenge guide to find your newest
spark from a book.
Bookmarks with activities by five amazing illustrators. Print them all, cut the bookmark
off to use in your current read and enjoy the fun, related activities.
Drawing Instructions. Kids interested in learning more about how illustrators create book
characters can use these step-by-step instructions to draw all kinds of things.
Anyone can celebrate from anywhere using these resources. You can host a book party, go to a
library or bookstore, read by yourself, or read with someone. Let us know how you are
celebrating on social media using #ReadBooksSparkChange.
We love that our celebration coincides with Screen Free Week. Diving into a good book or
magazine is a perfect way to celebrate both!
Guest post by our Screen-Free Week promotional partner, Every Child a Reader.