Have you ever gone to a restaurant with your family in hopes of enjoying warm conversation over a delicious meal, only to be thwarted by the large, distracting television screens in the dining room?
As the parent coordinator for The Waldorf School of Atlanta's Parent Initiative for Media-Lite Living, I have felt resigned to this situation at restaurants and cafes. Then one evening, while out with my family, I was delighted to discover that there were alternatives to screen-full dining.
My family went out for dinner at a local restaurant. I noticed there were no screens inside the restaurant (and not even recorded music!) and asked to speak to the manager. The manager came out and pleasantly addressed me, perhaps looking a little nervous for the complaint she thought I was about to make! However, instead of a complaint, I thanked her for not having screens in her restaurant. She beamed a big smile and seemed so pleased to hear that! She explained that the owner had been skeptical, and thought maybe they should get screens, but she (the manager) held firm. She told me she thought it was so important for people to dine without screens. I agreed, of course! She told me that many patrons, young and old, have also commented on how much they enjoyed the screen-free dining.
Ever since that evening, I have discovered, along with other parents at my school, a multitude of screen-free restaurants. Over the past three years, I've worked with WSA's Community Chairperson, Emily Zdan, and our fellow WSA parents to create a useful resource for our school community: a list of screen-free restaurants in metro Atlanta.  
As much as possible, parents at our school are encouraged to approach the managers of the listed restaurants to thank them for not having a screen while eating.
This kind of resource is certainly a win-win for our school community and the restaurants on the list. It's easier for WSA families to find screen-free dining, and restaurant owners have a real reason to keep screens out of their dining rooms. We want people to know: there are restaurants where you can enjoy a meal without the impact of television! The list also avoids being "against" restaurants that do have screens—instead, it focuses on ones that don't. Essentially, we are advocating for screen-free dining experiences and appreciating the restaurants that offer that to our families.
Here are the steps you could use to create a Screen-Free Restaurant list in your community:
Choose one or two parents to take the lead on searching for screen-free restaurants and creating the list.

Those parents should dine in one or two screen-free restaurants.

After the meal, thank the manager and share with them what a difference it made to have a screen-free environment while eating.

If children were present at the dining experience, let the manager know why you want this for your child.

Tell the manager you will be spreading the word in your school or community about their screen-free restaurant by adding it to your list.

Invite other parents/community members to notice screen-free restaurants they dine in, and inform the list leaders, so those new restaurants can be added.

The list can be brought to the forefront and added to throughout the year—for example, just before school vacations, so parents can have fresh copies before the break.

Once or twice a year, review the list: invite parents to report if a restaurant on the list is still screen-free.

Definitely promote the list during Screen-Free Week!
The Screen Free Restaurant list is part of WSA's Parent Initiative for Media Lite Living, founded in August of 2014. In addition to resources like this, we've also added 3 Book Lending Libraries to the WSA campus, and convene groups of parents for support in healthy child development in the digital age. We'd love to hear what other schools and parent groups are doing for Screen-Free Week and beyond!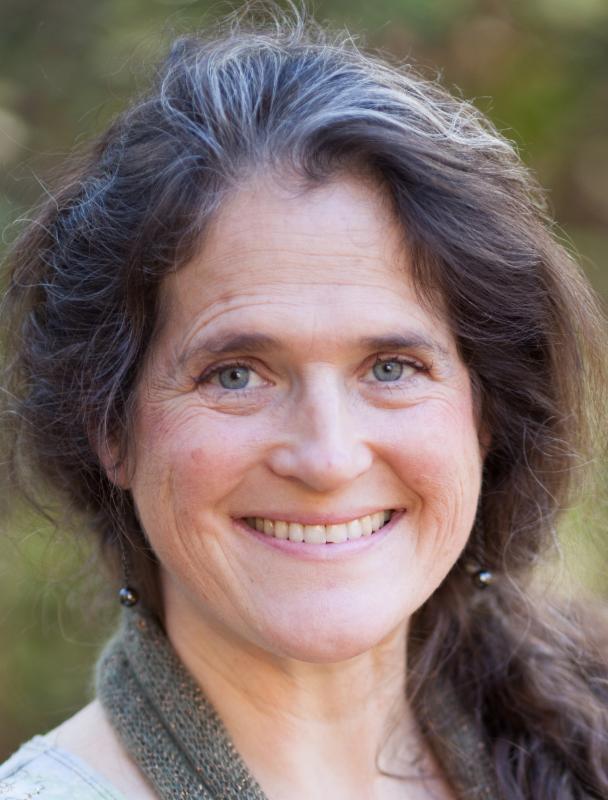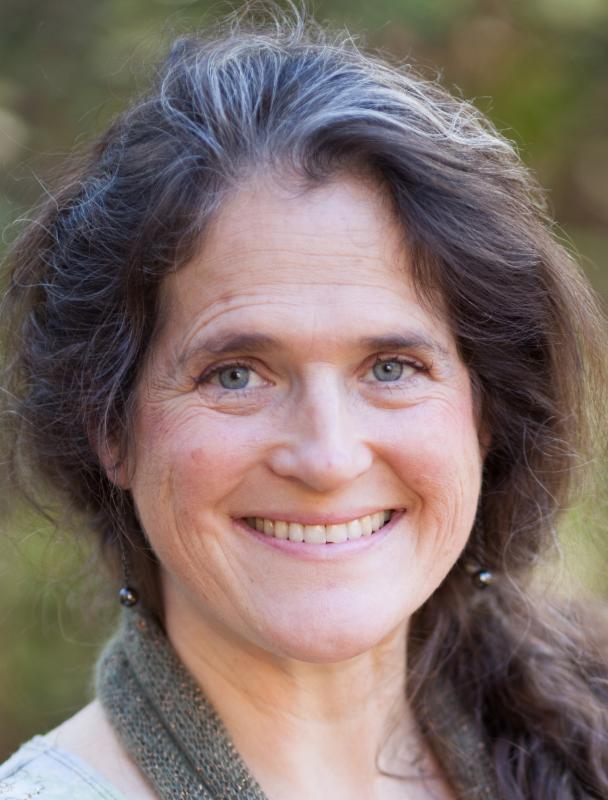 As a trained Waldorf Early Childhood Educator and mother of 2 boys (WSA alumnus and current WSA grade 4), Sara Michelson knows firsthand how children of all ages thrive with less electronic media.  At WSA, Sara joins fellow parents in engaging, informing, and empowering other parents to go with less electronic media for their children–including mobile gadgets–so there is more reading, more playing, more creating, more discovering, more exploring…and more living!