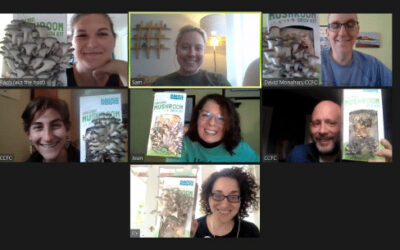 Each year during Screen-Free Week, we hear from thousands of people who unplugged in a variety of ways. Our CCFC team also takes time to celebrate each year. Since most of our work requires our computers and our team was working remotely, we got creative. So, we set...
read more
Questions? Contact Us!
Screen-Free Week is brought to you by
Fairplay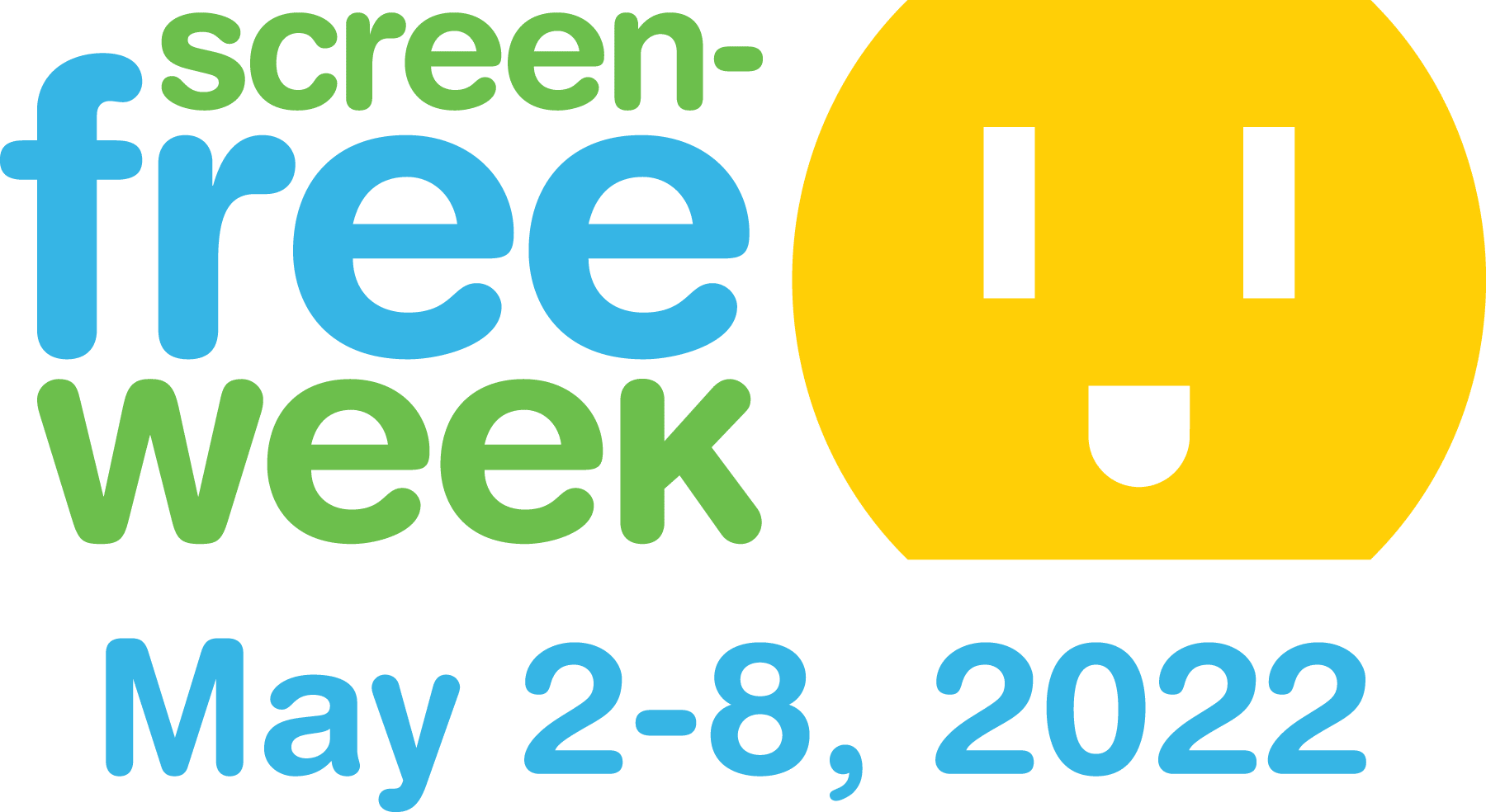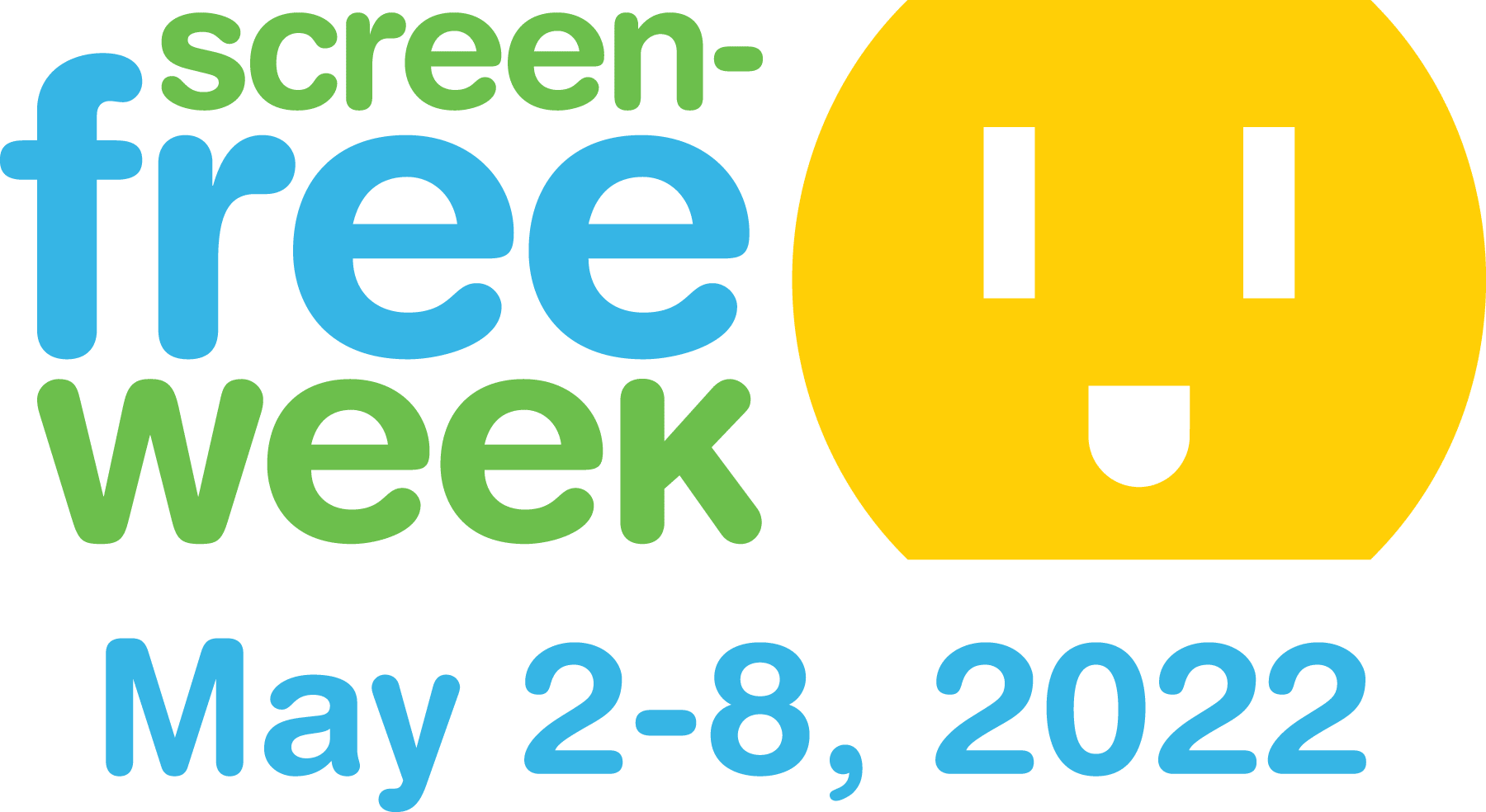 Countdown to Screen-Free Week May 1-7, 2023!